No More Lifting
Eliminate the Biggest Cause of Client Dissatisfaction
You won't have to worry any longer about fitting a client with a lifted nail into a packed schedule or having to talk to someone who is angry or disappointed due to lifting.
Plus, once you solve clients' lifting issues, you will get clients for life!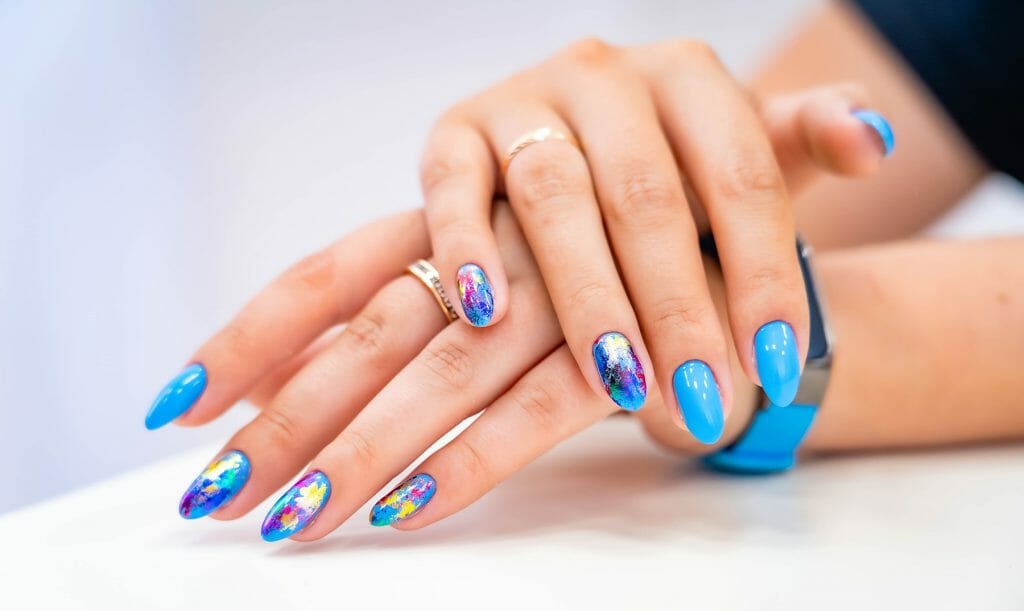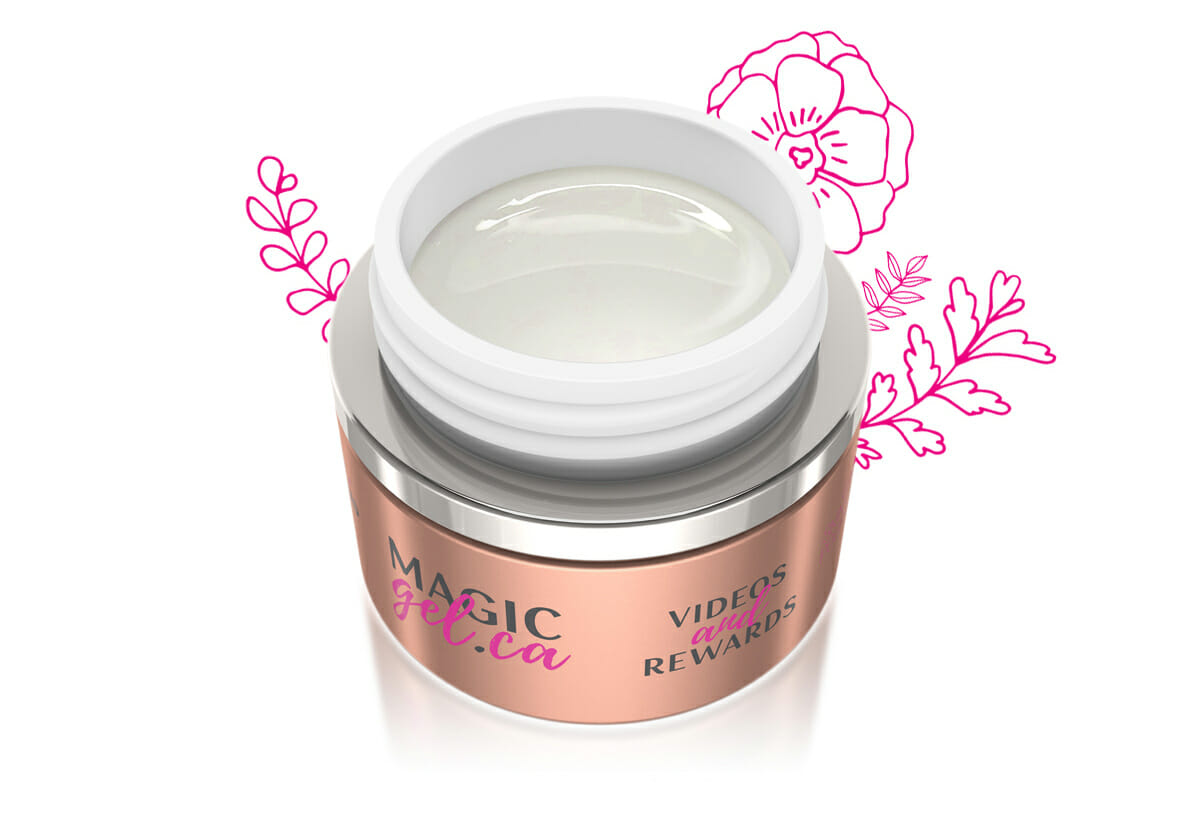 Silicone Thin Base
Guaranteed to solve your lifting issues!
That's right, we guarantee that with proper prep and appropriate nail service Silicone Thin Base will eliminate your lifting issues.
Stop worrying and put a smile on your clients' faces!
This base can be used for gel manicures, soak off services, nail overlays and extensions.
GET SILICONE THIN BASE
What Nail Technicians Saying About Silicone Thin Base, which is part of NailGuard collection
Sylvie / Nail Technician / Quebec
Nail Guard is pure magic! I love it, my clients love it and manicures last with no lifting. It is very easy to work with and no filing. I have a client who was a nail biter and very hard on her hands and nails. Since I started using Nail Guard on her, she can keep nails on 4 weeks with 0 lifting. Her nails are healthier than ever. One try and you will be sold!
Peggy Caldwell / Nail Technician / Nova Scotia
This is by far the best product out there. It is amazing and strong with NO LIFTING. Everyone has a cpl problem clients that gets lifting no matter what you use BUT this product is all you need. I had a client who came every 2 weeks and always came in with broken chipped and picked nails. NOW she goes 3 weeks and complains (in a good way) that her nails are too long. She has never had her nails long and all hers. She LOVES this new product and so do I.
Brooke Weber / Nail Technician / Saskatchewan
Completely eliminates lifting and has changed the game. My clients love it and I've made so much profit because it's so huge and popular. Zero complaints!
YES, I WANT TO STOP LIFTING ISSUES AND GET SILICONE THIN BASE